How You Can Learn on Roducate
Tutorial Videos
Interactive videos to enhance your understanding
Mock Exams
Practise using exam past questions.
Study Guide
A robust guide to accelerated learning.
Podcasts
Walk, work, and study with podcasts
Seek Counsel
Don't get stuck in your thoughts; talk to a counsellor.
Games and Tasks
Where study meets fun with our games.
7-Day guide to exam success
Access all the resources to study and pass national examinations
like Common Entrance, WAEC, JAMB, BECE, GCE and NDA.
Take mock examinations and tasks to simulate your exams and test your knowledge.
"Lagos state public school students doubled their pass rate in WAEC examinations
from 40% to 80% within a year of using Roducate for learning."
Why you should learn with Roducate
Roducate is the most comprehensive e-learning App in Africa​​.
9,000 +
Practice Questions
4,000 +
Podcasts and Videos
Testimonials
From the Roducate Community
Discover how our innovative learning environment has helped students and their families.
I have been using Roducate for a few months now, and my grades have improved significantly. It is a must-have for all students.
Idris Salihu
Student
Our Partners and Endorsement
We are committed to increasing access to education in Nigeria and across the continent by ensuring that every child
in every home receives the ultimate learning experience.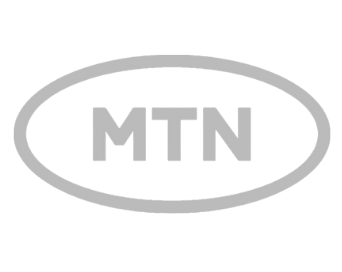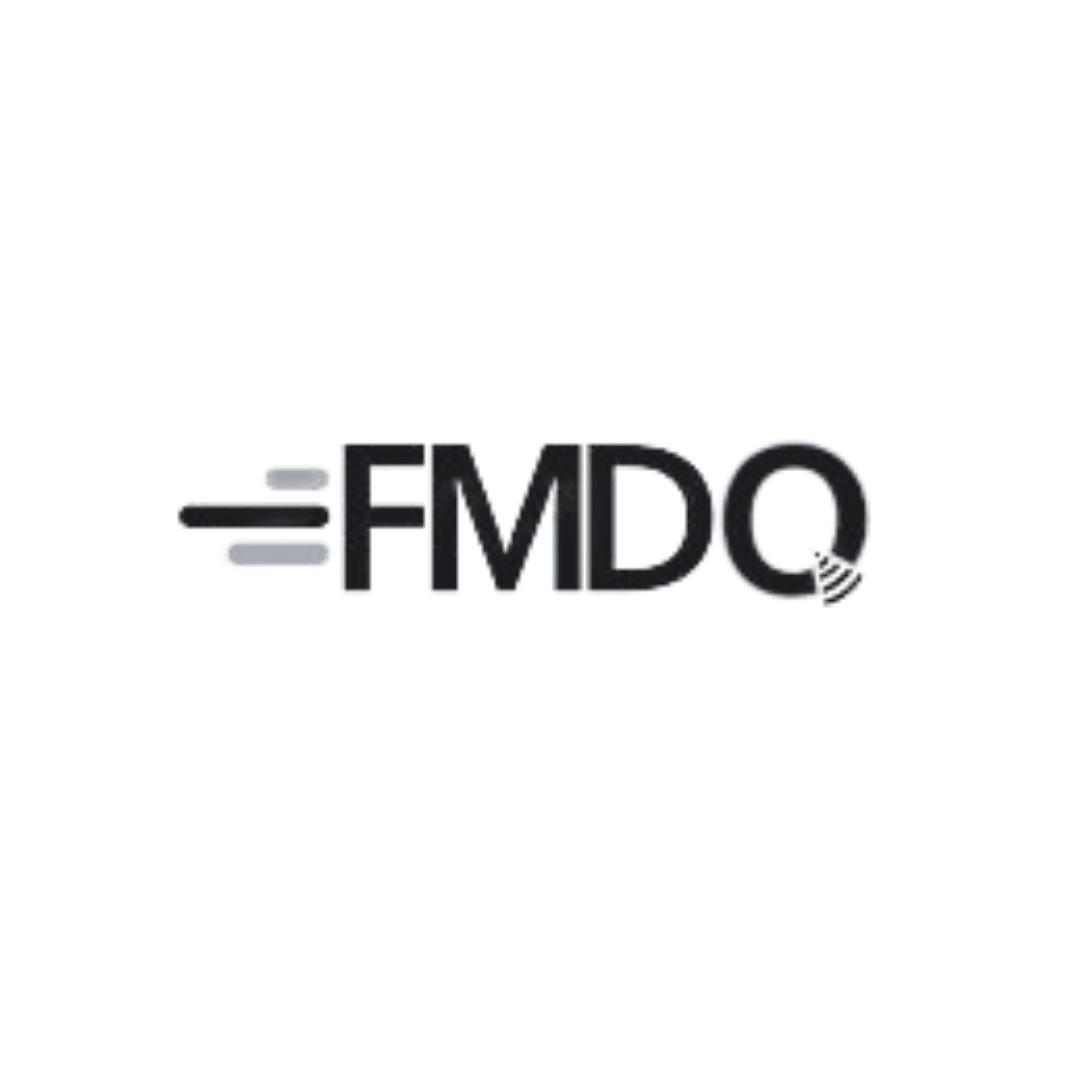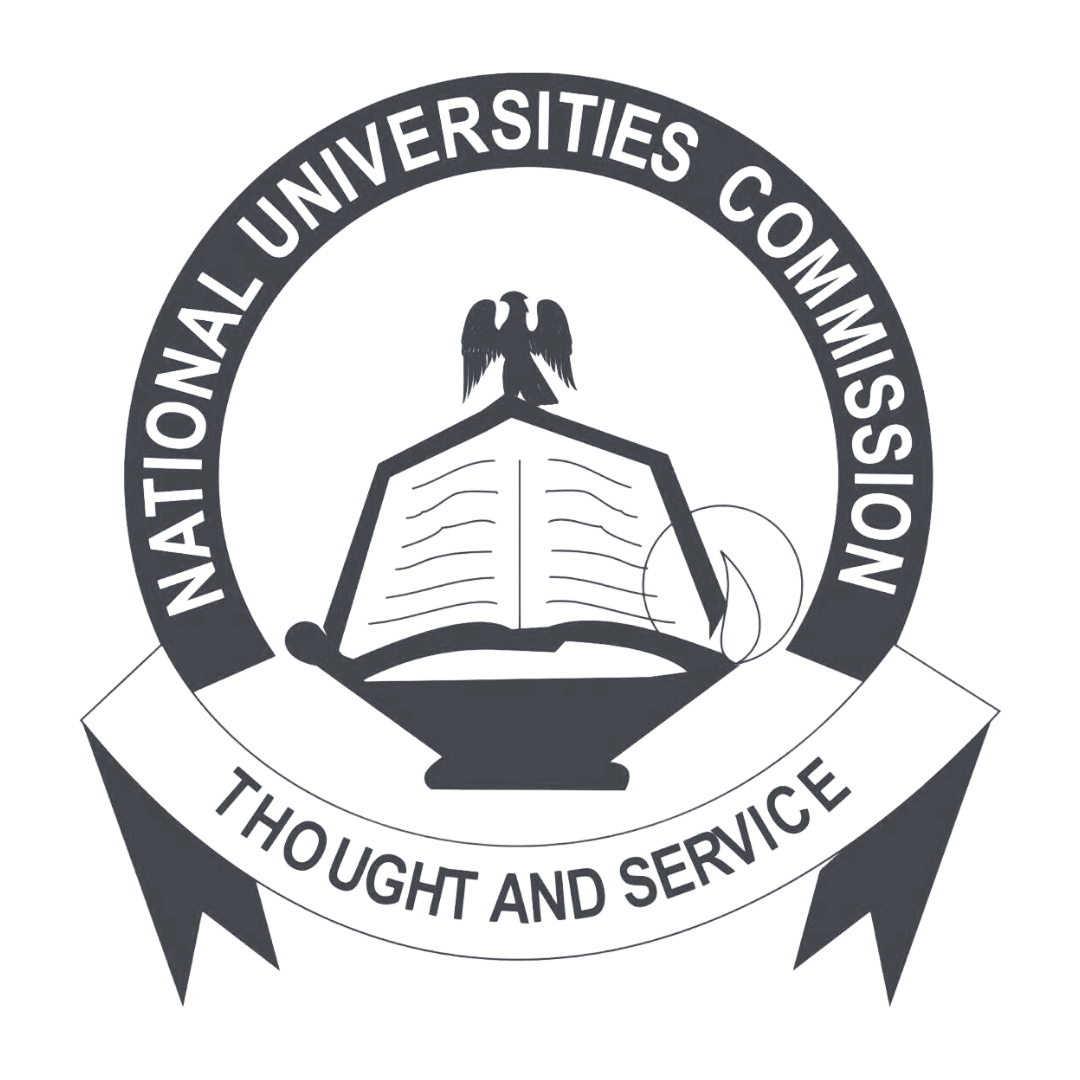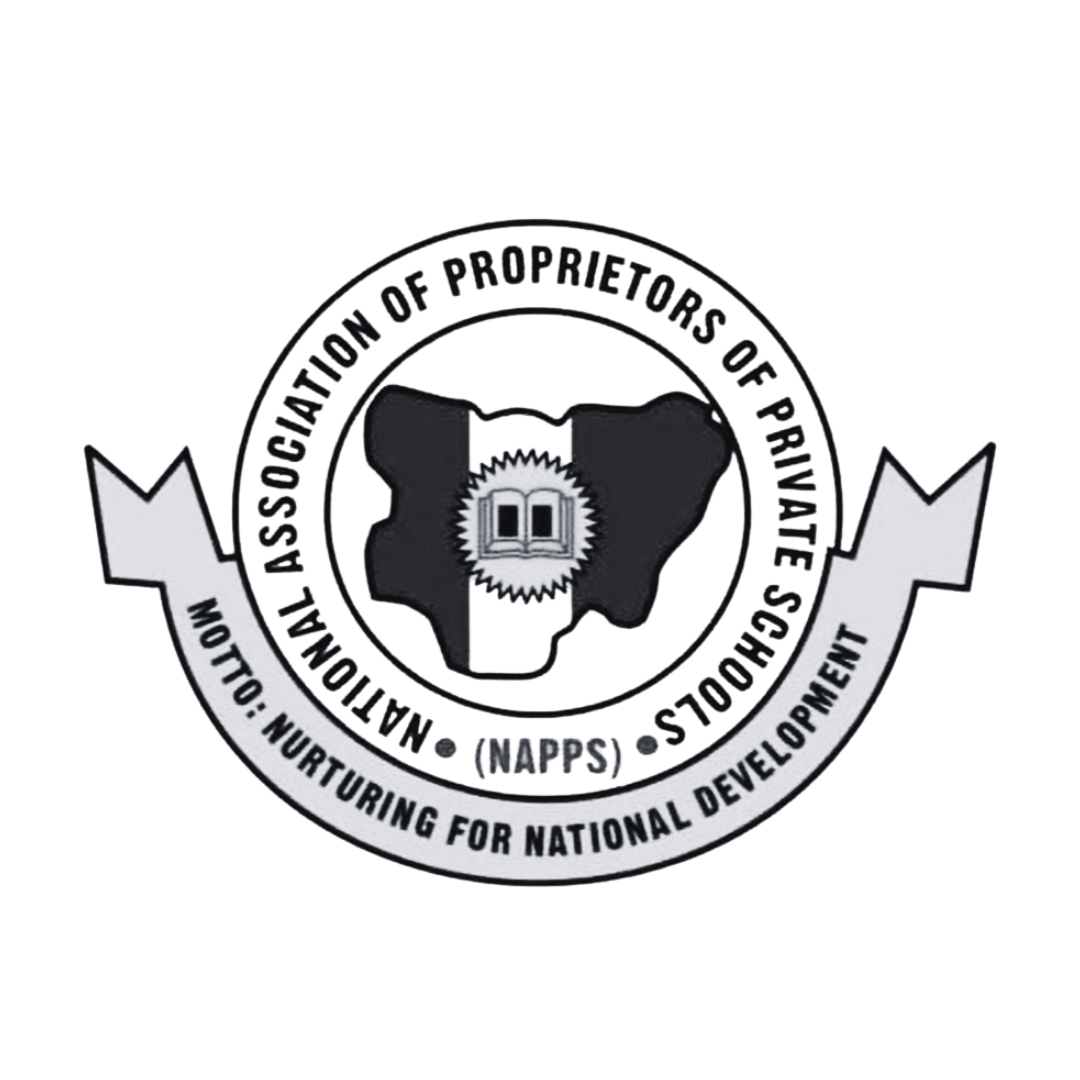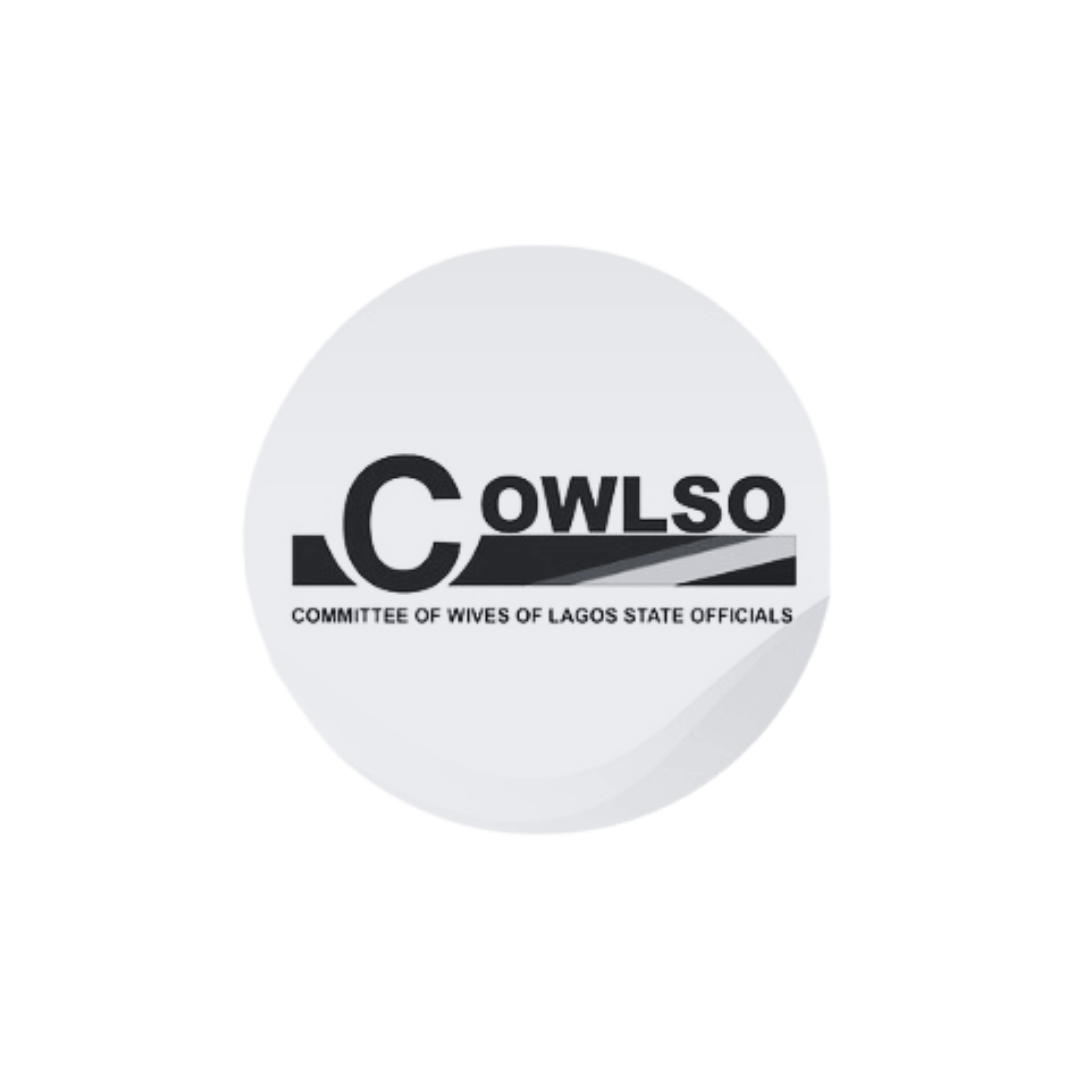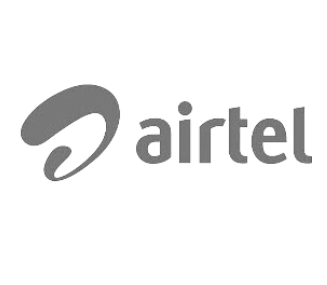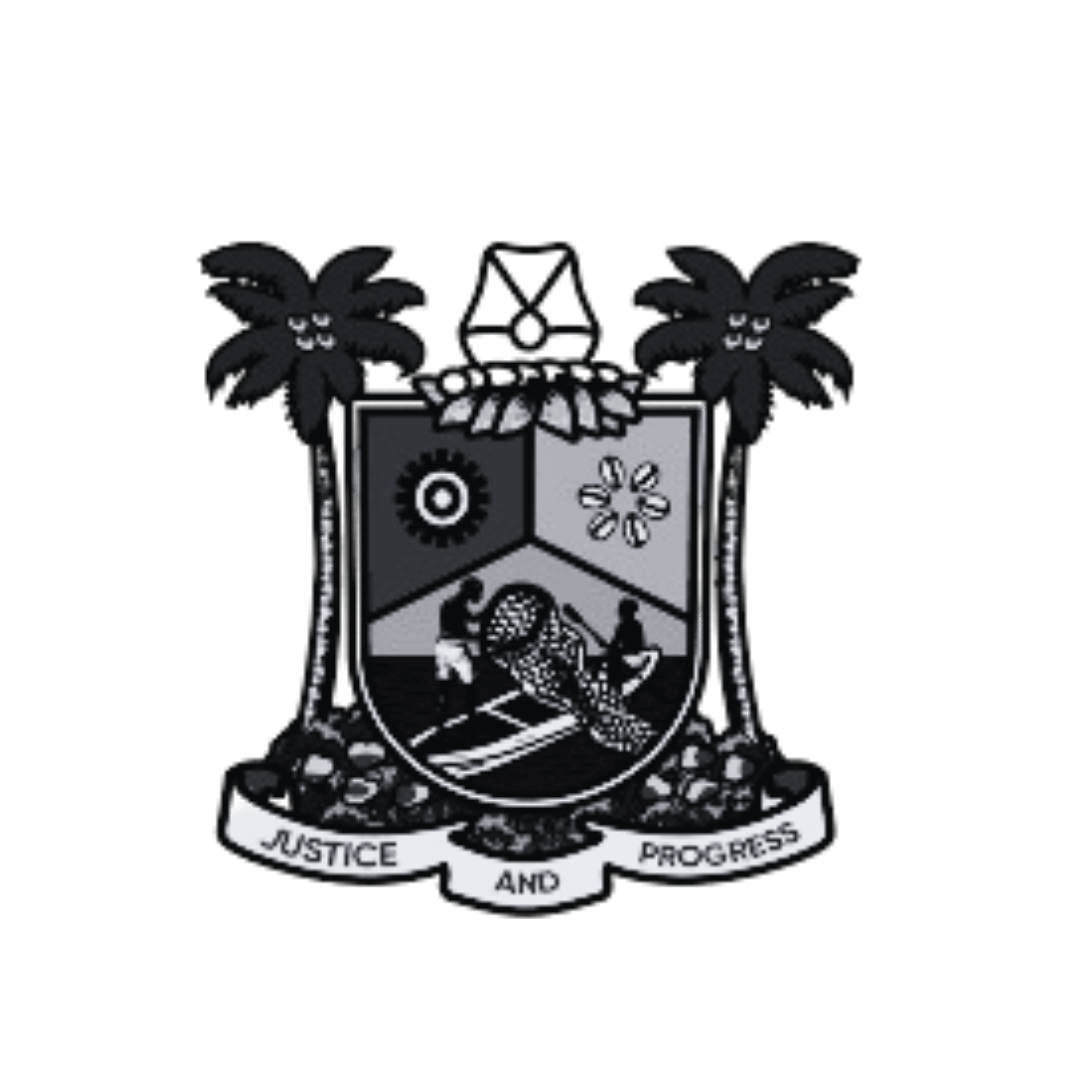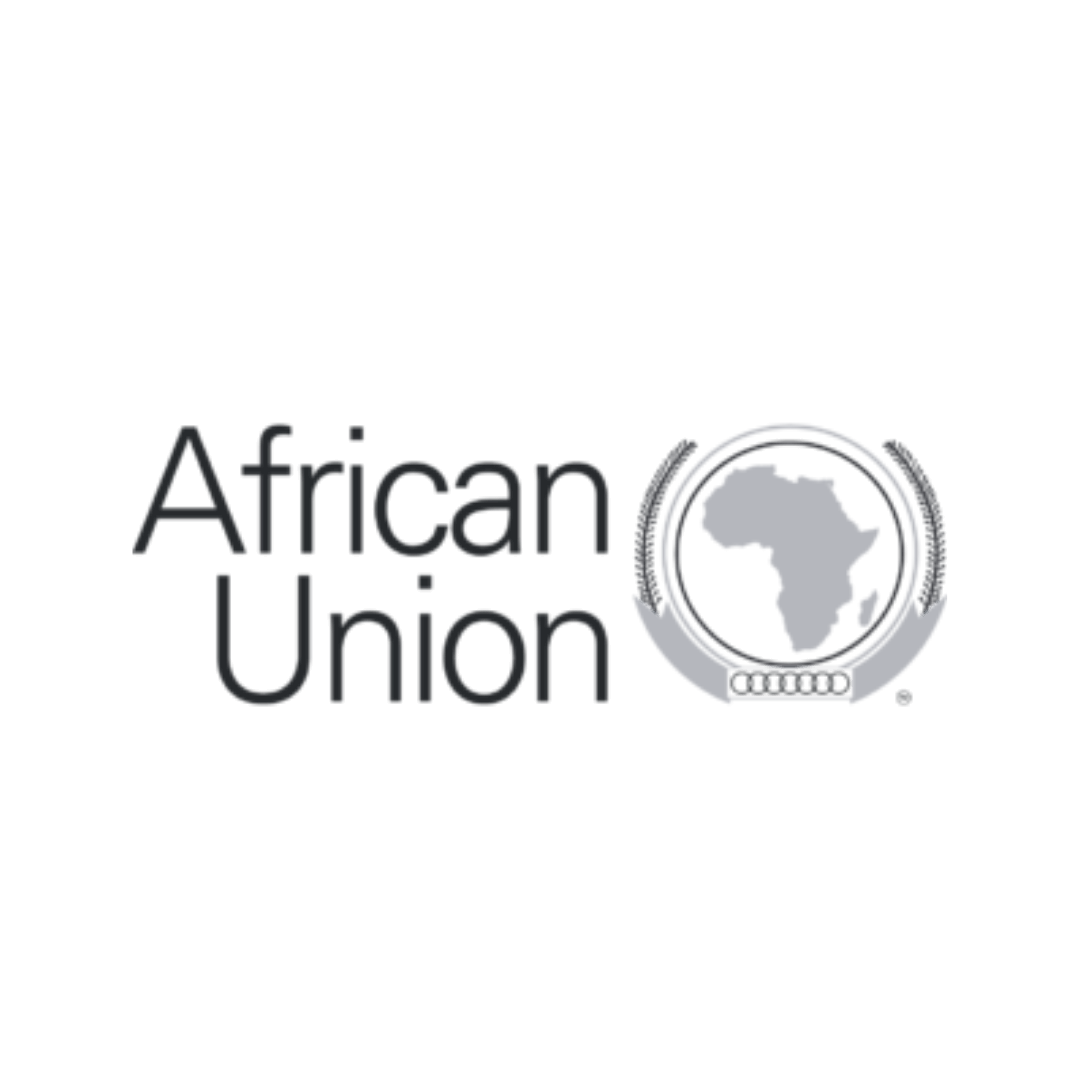 Frequently Asked Questions
What is Roducate?
Roducate is an educational technology platform that offers a wide range of educational resources and tools to support teaching and learning with understanding. Roducate aims to make education more accessible, interactive and engaging, providing students and educators with a comprehensive digital learning environment.
Why should I use Roducate?
There are several reasons why you should download and use Roducate

Roducate has a convenient and flexible learning environment. It provides you with an interactive, engaging and personalised learning experience tailored to your individual learning needs and preferences.
How do I subscribe to Roducate?
That's easy

Scroll to the top of the page. Click the 'START LEARNING' button at the top right corner of the application to Sign up and create your account.
As a student, what can I do on Roducate?
As a student, you can do so much on Roducate:

You can read lecture notes, watch tutorial and life skills videos, listen to your lectures, practice exam past questions, try out quizzes on different subjects, and play educational games to boost your cognitive skills.
You can easily prepare for any exams with our popular Exam Success module, a curated 7-day study plan for different national exams.
You can get rewarded for participating in Roducate Competitions and Tasks.