Why You Should Buy R.E.I.D
Enhanced Learning without restrictions
With free data, learning never stops.
Privacy & Parental Control
Safe learning environment.
Powerful & Fast Charging
Long-lasting battery for your everyday use.
Durable and Rugged
Built to last long.
Academic and Career Counselling
Full Curriculum for All Class Levels
Lecture Notes, Videos, and Podcast
Parental Control
Competitions and Rewards
Free Data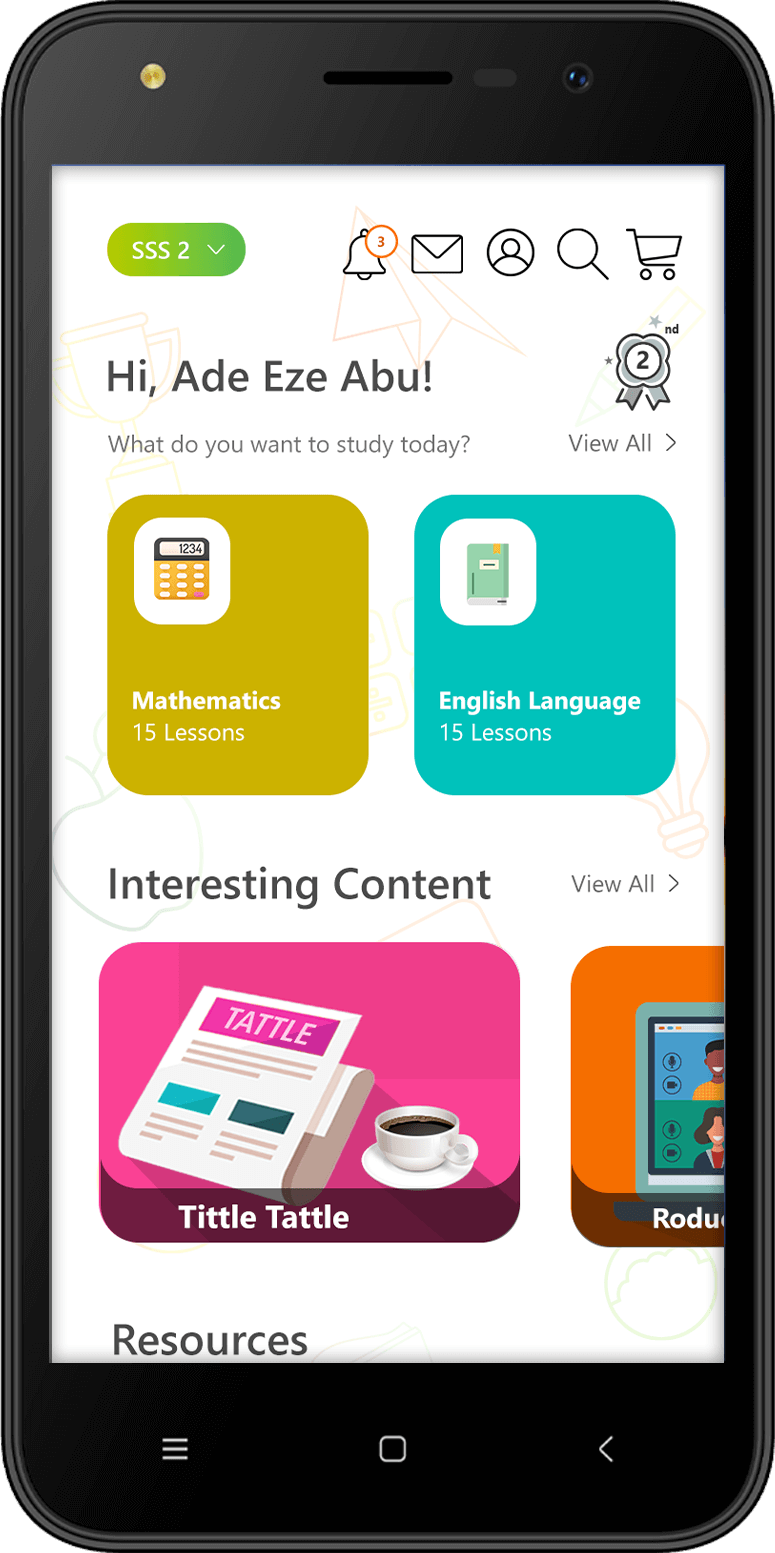 Roducate milestones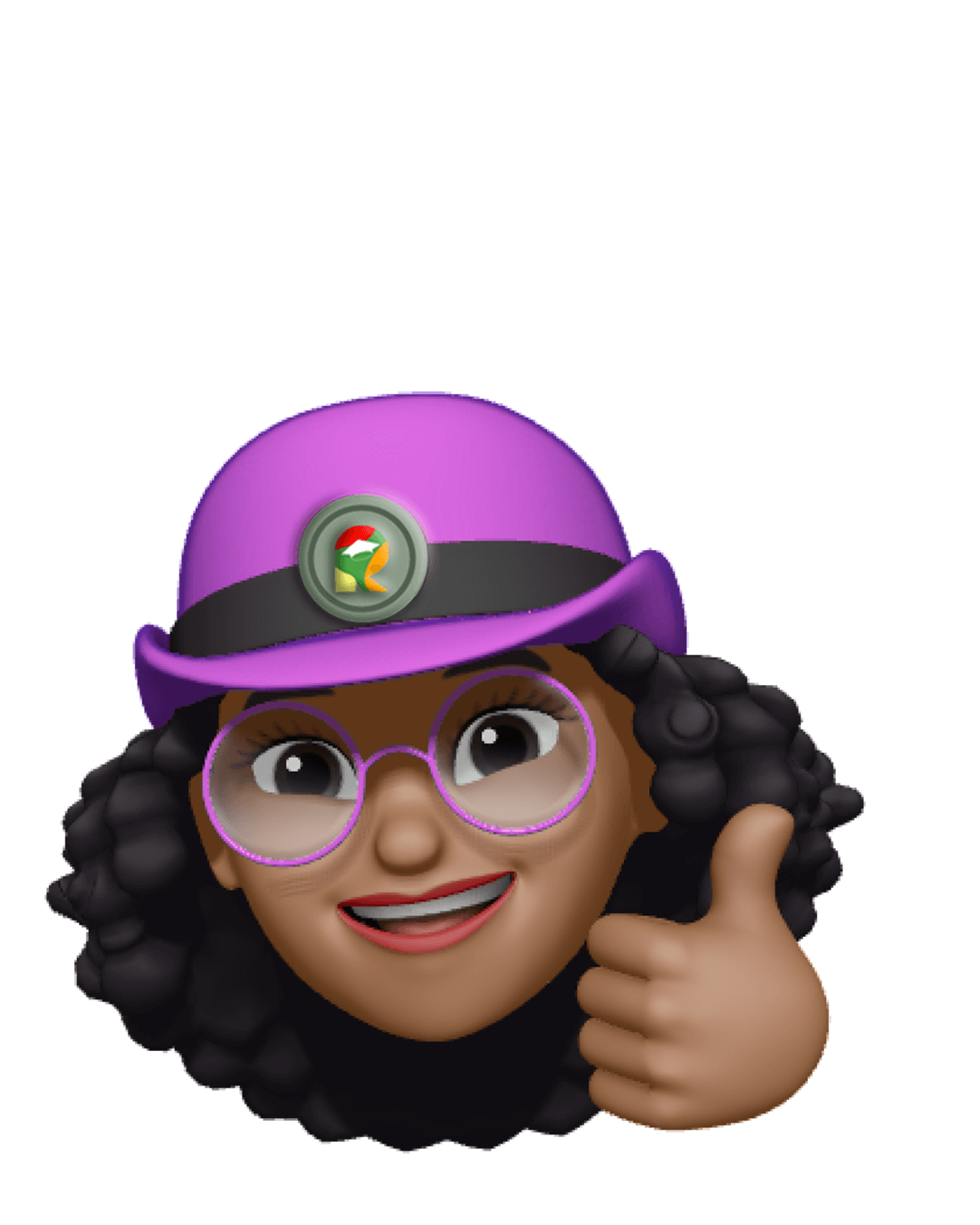 Achieved 100% Pass Rate.
The remarkable achievement of Lagos State public
school students in doubling their pass rate in WAEC
examinations from 40% to 80% within a year is a
testament to the invaluable assistance provided by
Roducate.
Professional Skills
Pass rate after using Roducate 80%
Our Partners and Endorsement
We are committed to increasing access to education in Nigeria and across the continent by ensuring that every child
in every home receives the ultimate learning experience.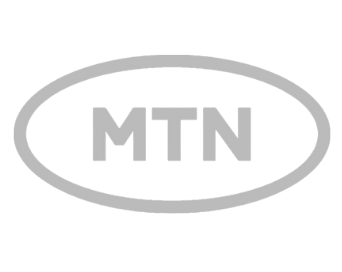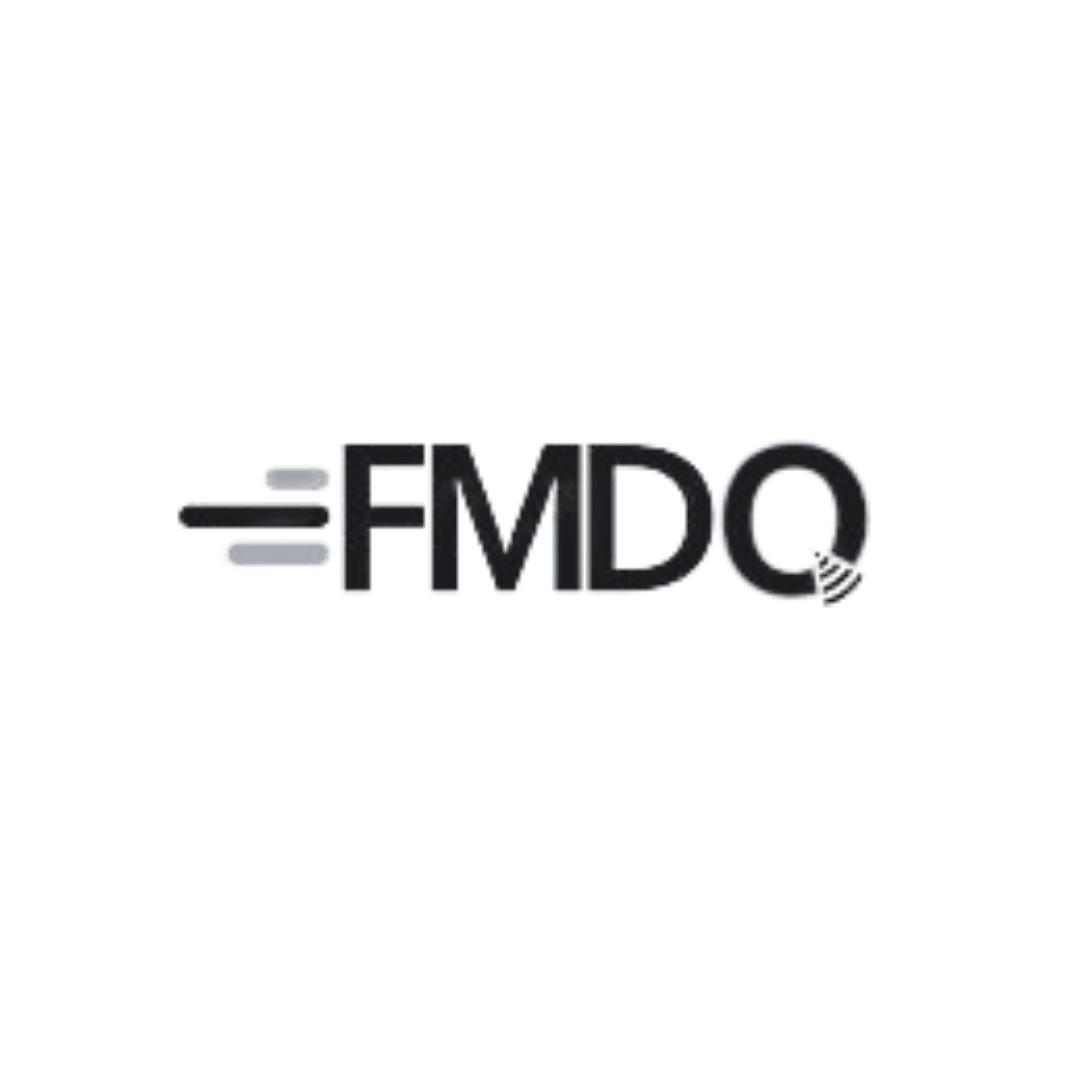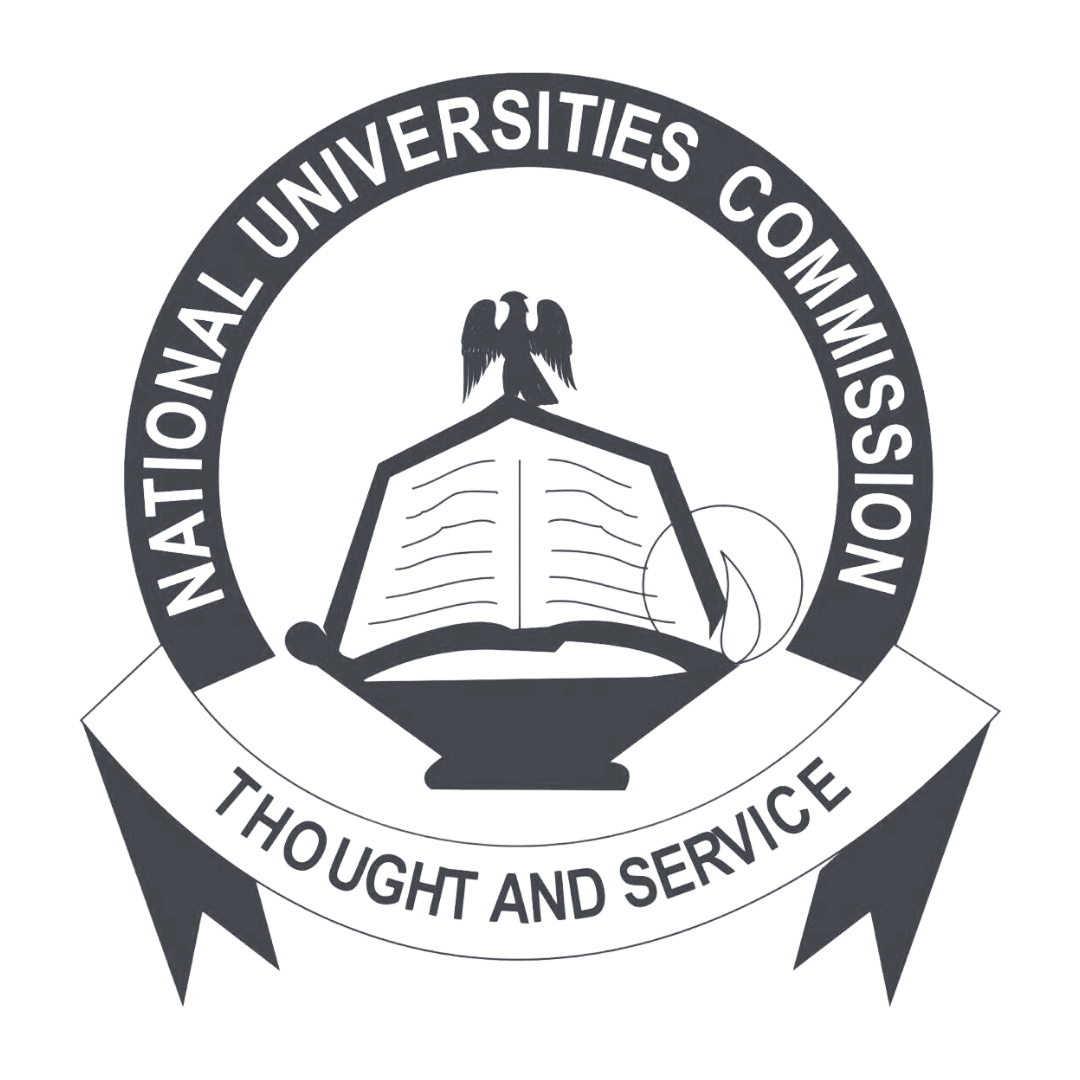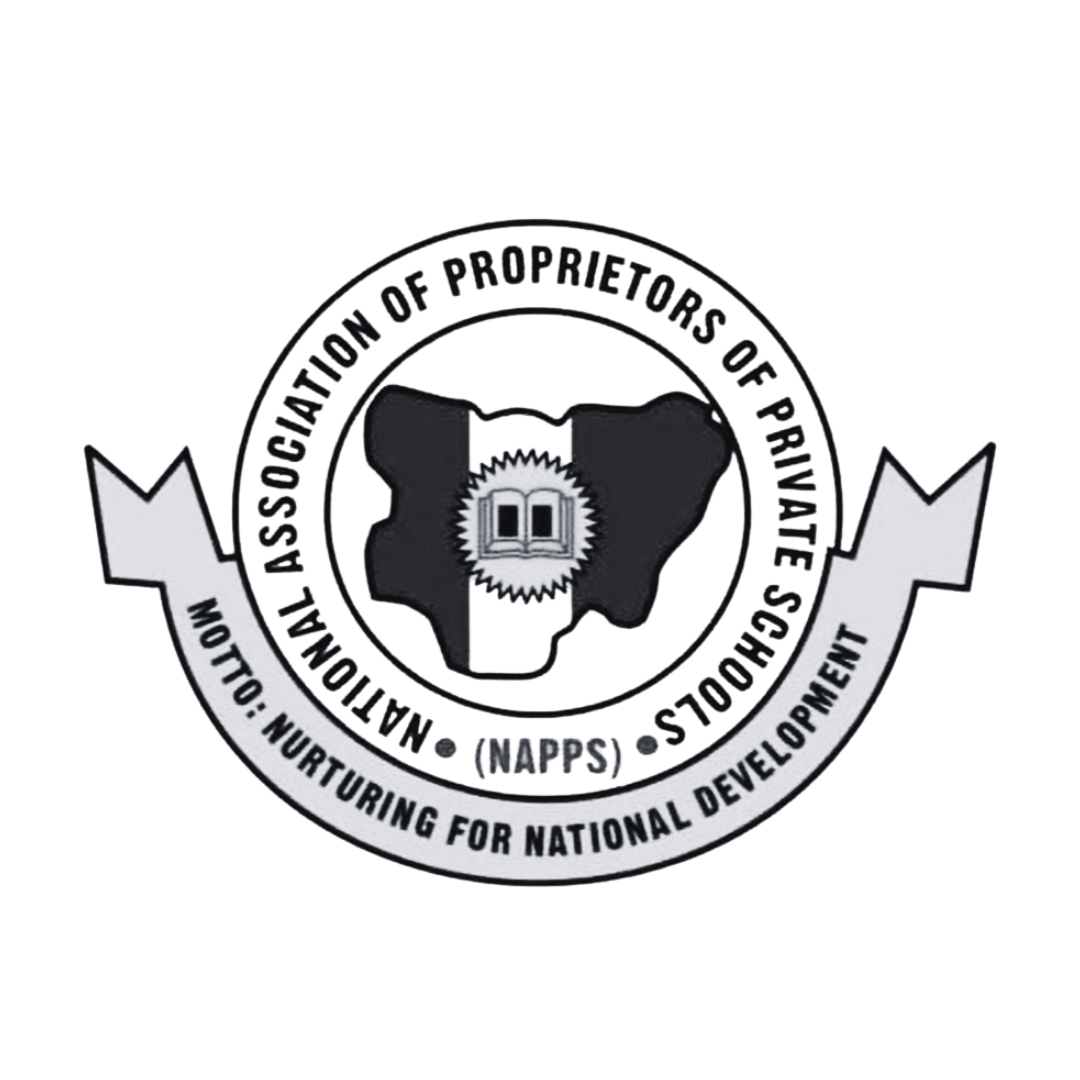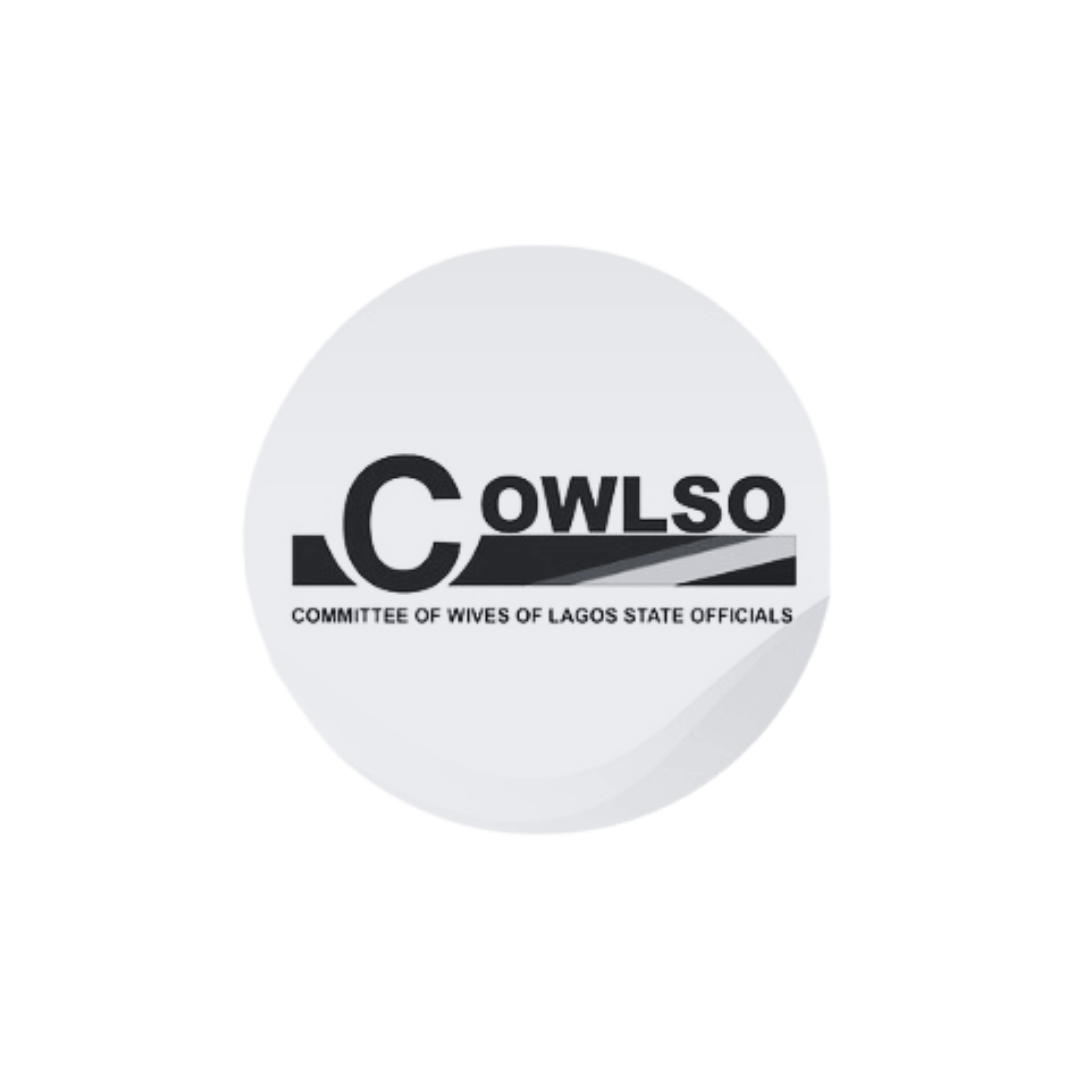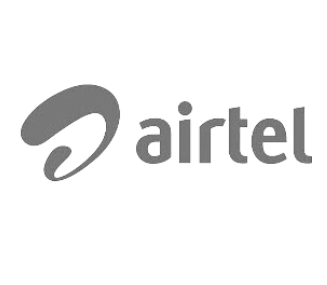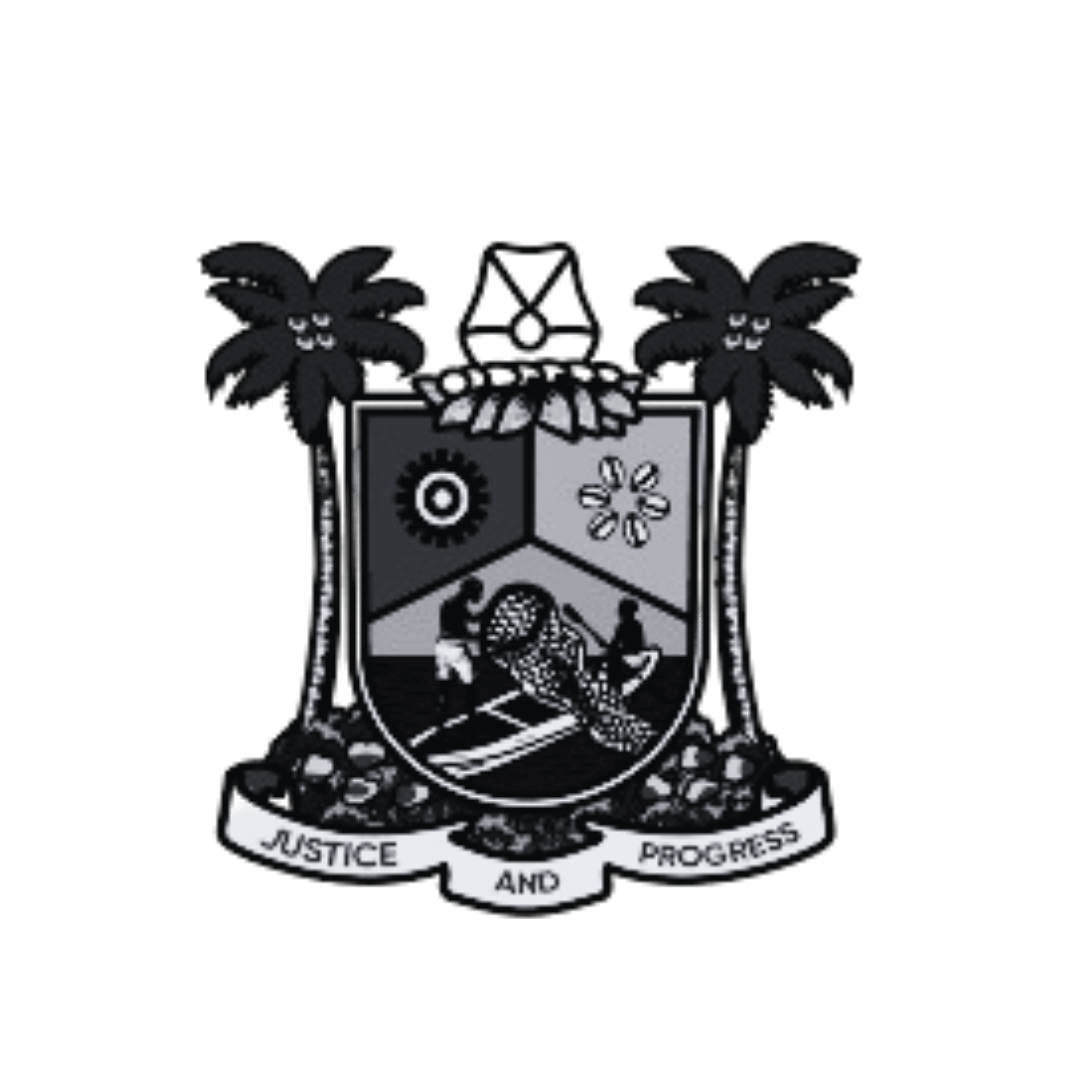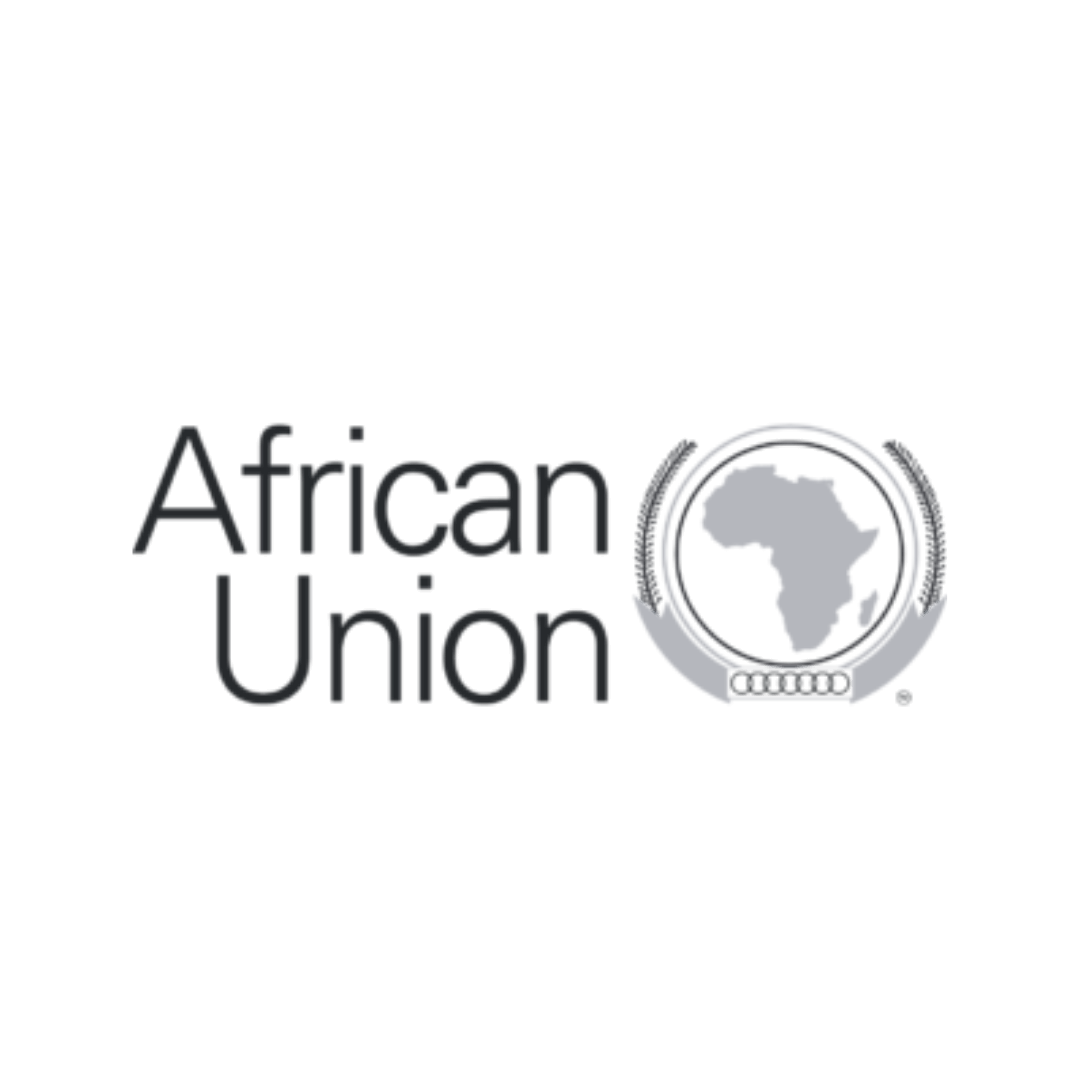 Frequently Asked Questions
What is special about the Roducate Devices?
Roducate devices offer a safe and controlled learning environment for children, with full parental control over external downloads and websites. They come with pre-installed Roducate Apps and content, designed to support children's learning and development.
The devices are durable, user-friendly, and have child-friendly interfaces. They are an excellent choice for parents looking for an educational support for children.
How is the content on Roducate created?
The content on Roducate is created by a team of educational experts.
The team include subject matter experts, instructional designers, content writers, and educators who work together to create high-quality educational materials that are aligned with the examination goals of students in Africa.
The content is reviewed and updated regularly to ensure that it remains relevant and up-to-date.
Can sponsors get Roducate devices for students?
Sponsors can get Roducate devices for students by contacting the Roducate team and expressing their interest in sponsoring devices for schools or organizations.
The Roducate team will provide sponsors with information about the different types of devices available, as well as pricing options and any customization features.
Once a sponsor has chosen the devices they wish to sponsor, they can make payment arrangements and work with the Roducate team to arrange for the delivery and distribution of the devices.
Are there any restrictions on who can sponsor Roducate devices for students?
There are no specific restrictions on who can sponsor Roducate devices for students. Anyone who is interested in supporting education and improving access to technology for students can sponsor Roducate devices. Sponsors may include individuals, corporations, non-profit organizations, or government agencies, among others.